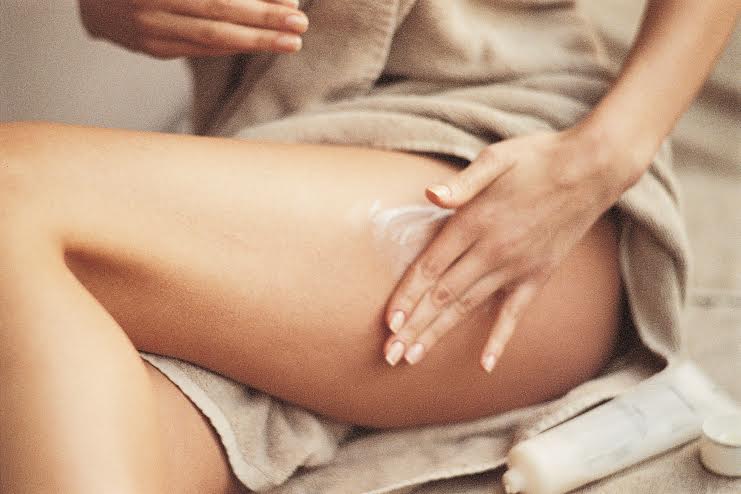 In Xoxo we offer a wide range of treatments aimed at shaping the body. We would like to further introduce Body Strategist treatments and also Body Strategist oil, which is really miraculous.
Body Strategist procedures:
Body Strategist Nutritionel
Rehydration, regenerating body treatment begins with Tranquility welcome massage, followed by a massage treatment that remineralizes the skin, nourishes and restores. The approximate duration is 60 minutes. Body strategist cellulite algea
Slimming, shaping and drainage in one for the perfect silhouette. Treatment that combines the most effective ingredients with lipolytic and anti-cellulite effect, supplemented by components that intensively tone the skin and firm the contours of the body. You can now enjoy the lifting and firming effects of algynate mask on your body. The treatment includes a full body peeling + body mask + mask on your bust. The approximate duration is 90 minutes.
Body Strategist Remodeler
It's slimming, blood circulating treatment intended for resistant fat pads and advanced stages of cellulite. The effect of cooling and heating stimulates microcirculation in the affected parts, and promotes the absorption of active lipolytic ingredients. This treatment is not suitable for clients suffering from thyroid diseases and during pregnancy. The approximate duration is 90 minutes.
Body Strategist resource relieving intensive treatment with bandage for oedematous cellulite and orange skin. It is a pressure bandage treatment to eliminate residual metabolites and detoxification with the help of draining essential oils. It has a unique effect on edema, edematous cellulite and orange skin. It is suitable for the treatment of first and second degree of cellulite. The approximate duration is 90 minutes.
Body Strategist resource remodeling intensive treatment with bandage for resistant fat pads and fibrosis cellulite. The pressure bandage treatment is designed to kick off lipolysis process with the help of stimulating essential oils. It is characterized by a unique impact on a rigid, fibrous cellulite and fat resistant parts. Suitable for third and fourth degree of cellulite. The approximate duration is 90 minutes.
******************
Body strategist oil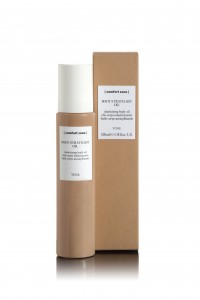 Gentle product suitable for local application with maximum results. Powerful and rich, easy to apply and leaves the skin firm and silky. It Contains: Organic Tamanu oil, noble oil from Polynesia, which is considered a natural antibiotic and is suitable for all skin problems. According to ancient traditions the oil is meant to be used for wound healing of any kind. It has anti-inflammatory effects and is therefore used to protect the skin and the elasticity of stretch marks.
Sweet almond oil, moisturizing, nourishing and firming: rich in fatty acids, helps to properly hydrate even the driest and most dehydrated skin. Restores softness and strength. Cantella Asiatica, leaf extract, connects collagen, which speeds healing, calms the skin and has highly beneficial effects.
Vitamin E, a powerful antioxidant, which is the basis of protection against degenerative phenomena while supporting protective and recovery processes. It improves strength and flexibility. Use regularly during and after pregnancy. It prevents the formation of stretch marks and helps to minimize already formed stretch marks.